HR-Fusion's Applicant Processing System - Prevue APS Pro

Are resumes flooding your inbox?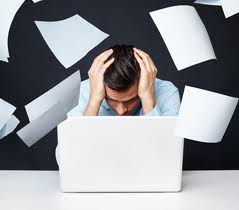 Do you want to be a recruitment star?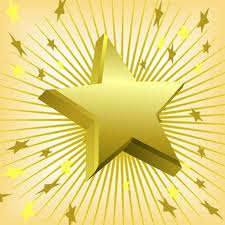 Drowning in unqualified candidates?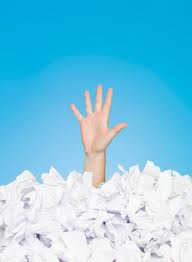 Want all the features of the Applicant Processing Systems (APS) the Fortune 500s use...
without the time and cost?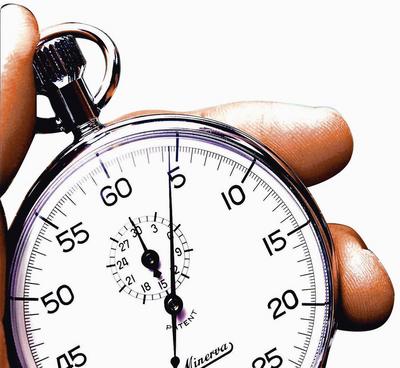 Introducing Prevue APS Pro…
An affordable, intuitive and time effective APS especially designed for small and medium sized organizations (but if you're large…we'll let you use it too!).
Experience …


User friendly, minimal set up and training time

Reduced Job posting fees
Integration of psychometric & ability testing for job fit (optional)
Answers to job specific questions without phone screening
A standardize recruitment process across your organization
Hiring managers access
Video & audio job posting
Time and money savings
Top talent attraction
Improved quality of hires
Accessible candidate information anytime, anywhere
Easy and automatic scoring and ranking capability
A corporately branded career page
Links into social media recruiting
Quick updates and/or effortless job vacancies reposting
Application source tracking
A compliant process meeting Canadian Privacy Legislation
Archived candidate data for new vacancies
Integrate a psychometric & ability test with your APS and…
1. Increase your Hiring Success Rate:


Decrease employee turnover
Increase employee satisfaction
Increase overall workforce productivity

2. Access Job Fit and Organizational Fit


Establish a benchmark for each position prior to posting a new job opportunity
Request all candidates to take the Prevue Assessment at the time of application
Receive selection reports on each candidate indicating their job fit suitability
Provides candidate specific behaviour interview questions
3. Develop More Effective Coaching/Training Programs


Help employees become productive faster
Coach an employee within their job or towards a promotion
Coach management to leverage their strengths

4. Improve Corporate Planning
Determine employee's career paths within your organization
Identify future leaders
Develop and execute corporate succession plans
Want to drive your recruitment process into the 21st Century?
Call or email us to set up a demonstration or for more information.